Tips on handling stainless steel
Storage and transportation
Storage
You should take care so that it does not rust or become less corrosion resistant as it comes in contact with moisture, dirt, oil, lubricant and dust. Also, if moisture penetrates between the protective film and the product, corrosion will occur quicker than if there is no protective film. It must be stored in a clean, dry and well-ventilated place in its original packaging, but it will be better if it is covered. Materials with protective films must avoid exposure to direct sunlight, and the film must be checked periodically, and if the properties of the film are changed (the lifespan of the film is 3 months), it must be replaced immediately. If the packaging materials including the inserted paper get wet, they must be immediately removed to prevent corrosion of the surface.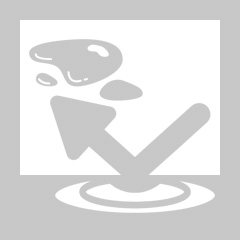 Transporting goods
When transporting goods, make sure to use pallets made of rubber or wood to prevent scratches on the surfaces. As for the transport equipment, always use equipment dedicated to stainless steel, and also make sure to wear gloves to prevent goods from being contaminated by fingerprints.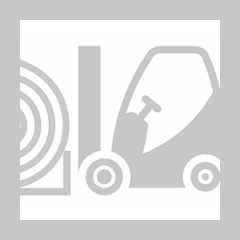 Processing and construction
Cutting and press
As it is stronger than general steel, it requires greater pressure during punching and shearing, and the gap between the dies and the blade must be correct so that it will be cut without any excess metal or work hardening. Plasma or laser cutting is recommended, but if gas cutting or arc cutting is inevitable, the part affected by the heat must be ground or heat-treated if necessary.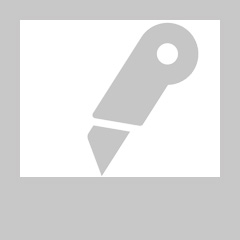 Bending
To bend thin plates (thickness less than 2mm), 180° contact-type processing is possible, but to reduce cracks on the curved surface, it is desirable that the radius of curvature (R) is equal to the thickness of the sheet. To bend thick plates (thickness 2mm or greater), it is desirable that the radius of curvature is two times the thickness of the plate if it is bent in the direction of rolling, and 4 times the thickness of the plate if it is bent perpendicular to the rolling. In particular, if the welded area is bent, surface polishing is necessary to prevent cracks.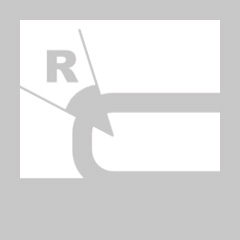 Drawing
As friction occurs easily and the surface can be damaged easily during deep drawing, high-grade pressure-resistant or heat-resistant lubricant must be used, and the oil remaining on the surface must be removed after fabrication.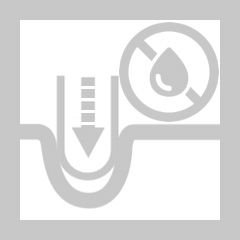 Welding
Rust, oil, moisture and paint, which adversely affect welding, must be completely removed, and a welding rod suitable for the steel grade must be selected. During tack welding, the pitch must be shorter than carbon steel, and a stainless steel brush must be used to remove the slag. When the welding is completed, it must be ground and cleaned with acid to prevent local corrosion or deterioration of strength.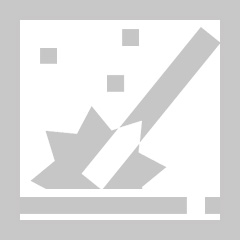 Construction and considerations for construction
Stainless steel is shipped with protective films to prevent scratches during construction or adhesion of contaminants, but as problems may exist over time due to deterioration or buildup of the residue of adhesive liquid, the surface must be cleaned when the film is removed after processing while paying attention to the lifespan of films. Tools used exclusively for stainless steel must be used, and if the tools are also used for general steel, they must be cleaned so that there are no metal shavings. Care must be taken so that the cleaning chemical for highly corrosive tiles and stones stainless steel does not touch the surface, and in the event that it contacts them, it must be cleaned immediately. When it is used at a construction site, it should not be exposed to cement and, and it must be cleaned with neutral detergent and water after construction. If it is chemically colored, etched, painted or coated, in particular, discoloration or surface defects can occur easily, and as it is also difficult to repair many processors, it must be done with special attention paid to the preceding instructions.